Insurers and shipping companies have been calling for the CTU Code's standards to be mandatory ever since 2014, when it was published. Those calls are getting steadily stronger and more widespread and it is only a matter of time before the code becomes a legal requirement.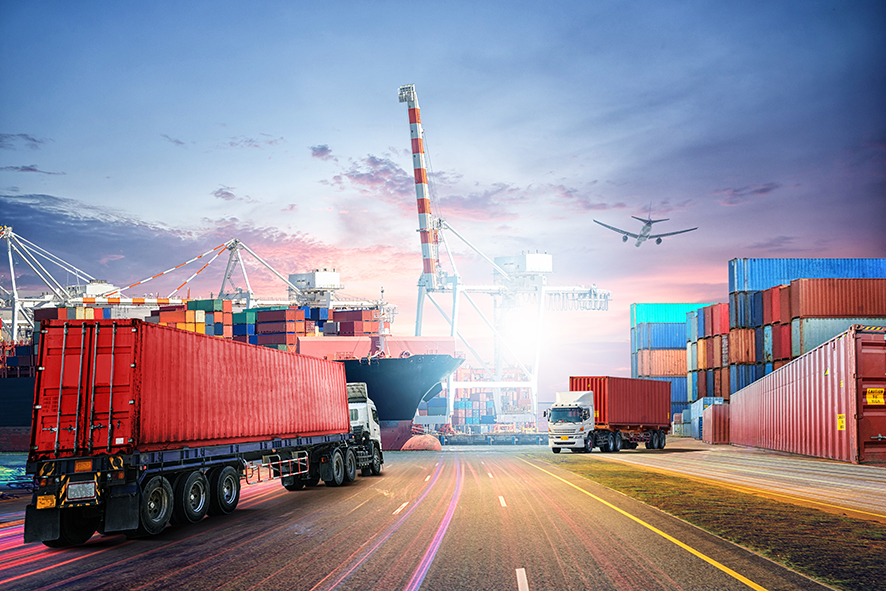 That's why it is vital that supply chain managers, operations managers and warehouse managers are all fully aware of its requirements and apply it right across their global supply chains. Many insurers and shipping companies are insisting that it is applied to shipments they handle, and Maersk have even piloted spot checks at several ports to find out which shippers are ignoring the code. If your cargo is found to be inadequately secured or packed, it will be your liability to ensure that it is corrected and it will be you that customers blame for delays, damage and even injuries.
Inadequate cargo securing is costing billions of dollars in losses and delays and, most importantly, people's lives
There are powerful reasons to make the CTU Code legally binding. Leading international transport and logistics insurer, TT Club estimates that two thirds of incidents resulting in cargo damage can be traced back to poor practices when the goods were packed into freight containers. These "incidents" have cost shipping companies and insurers billions of dollars-worth of losses and led to extended delays. TT Club estimates that losses amounted to over $6 billion last year alone.
Tragically, they continue result in the loss of seafarers lives in a number of containership fires. And the dangers are not just on-board ship. Anyone opening an inadequately secured container for inspection or unloading is, quite literally, taking their lives in their hands. As a result, port and other regulatory authorities take cargo securing extremely seriously and any inadequately secured shipments are likely to encounter delays, penalties and even rejection.
Inadequate cargo protect is not just a challenge for chemical companies
Michael Yarwood – Managing Director of Loss Prevention at TT club – flagged that the dangers of inadequate cargo protection go far beyond the obvious chemical shipments. Many industrial components and consumer products including white goods and automobiles can cause major disasters if incorrectly handled in transit. The list of problem materials is long and often surprising. It includes BBQ charcoal, battery powered electronic devices, fireworks, hand sanitizer, wool, cotton, vegetable fibers, marble, granite and other building materials, fishmeal and seed cake among many others.
The Code is available in many languages, but you need an expert to help you translate it into practice
The full Code is over 120 pages long, may seem daunting at first glance. There is an edited version, which you can download here, but for many shippers there are still significant challenges to fully understand and integrate. This is why it is essential to work with an expert cargo protection partner who can help you navigate the complexities of the code, identifying the specific detail relating to shipments your business is involved with right across the supply chain. While the Code is published in Arabic, Chinese, English, French, German, Spanish and Russian, language has been a barrier to adoption around the world, so selecting a cargo protection partner with truly global coverage will enable you to ensure that everyone working across your supply chain is fully aware of the requirements.
Applying the CTU Code can make your operations more efficient
At Cordstrap, we operate a global network which can provide multi-layered support including training and expert help for your teams wherever they are in the world. That puts us in a unique position to ensure that everyone, at every location across your supply chain is operating consistently.
Our solutions are all CTU Code compliant but, just as importantly, they have been engineered to deliver greater efficiency. They can help you reduce load securement times and labor costs while delivering a range of health and safety benefits.
Deploying CTU Code-compliant solutions will further optimize your supply chain efficiencies help and drive down costs by ensuring cargo is secured right first time, every time, reducing the risk of delay and damage to your cargo or your reputation.
To find out how Cordstrap can help your business and its supply chain perform better in a more tightly regulated world, get in touch.