Worldwide sales of chemicals have more than doubled since 2005.
Chemical manufacturers have had to adapt the way they do business and manufacture worldwide. Identifying new growth opportunities wherever they might occur. Developing ways of working and strategic partnerships to exploit them.
In this new environment, ensuring that supply chains are as adaptable and efficient as possible is crucial. Even as they become more complex. Which must be done whilst keeping safety in transit as an absolute priority.
Potential supply chain problems caused by loading dock bottlenecks
Eliminating bottlenecks is key to minimizing total cost of ownership (TCO) and optimizing logistics. They can impose high risk and threaten profitability. One key area where bottlenecks can arise is at the loading dock. Containers need to be secured safely and quickly. But frequently inefficient securing methods such as wood blocking or adhesive systems are used at this critical point. Slowing down the whole supply chain and affecting TCO.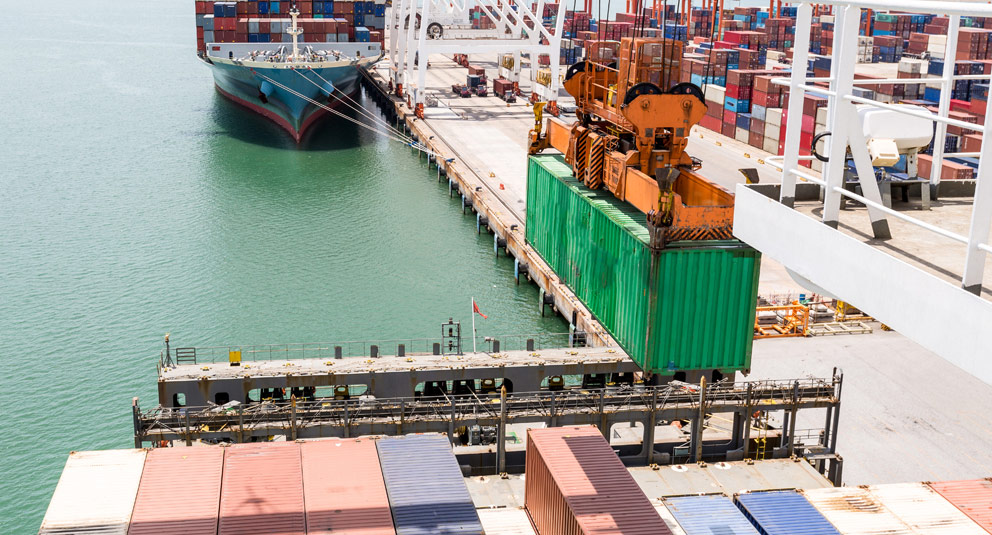 The global chemical supply chain is too complex and important to be compromised at the loading dock. At Cordstrap, we work in partnership with our customers in the industry to keep their cargo safe. And give them the peace of mind of knowing that their TCO is minimized and their supply chain uncompromised during cargo securing.
At Cordstrap, we have worked with companies shipping chemicals and hazardous materials for over 50 years. Ensuring safety and optimizing efficiency in the supply chain. And full compliance with all current international legislation.
Our revolutionary solutions CornerLash and AnchorLash ensure that chemical products can be secured in containers quickly and cost effectively – whether in 55-gallon drums, super sacks, 25kg bags or IBC's. Used in conjunction with a range of dunnage bags and accessories, we can guarantee that every solution will be precisely tailored to the specific needs of our customer.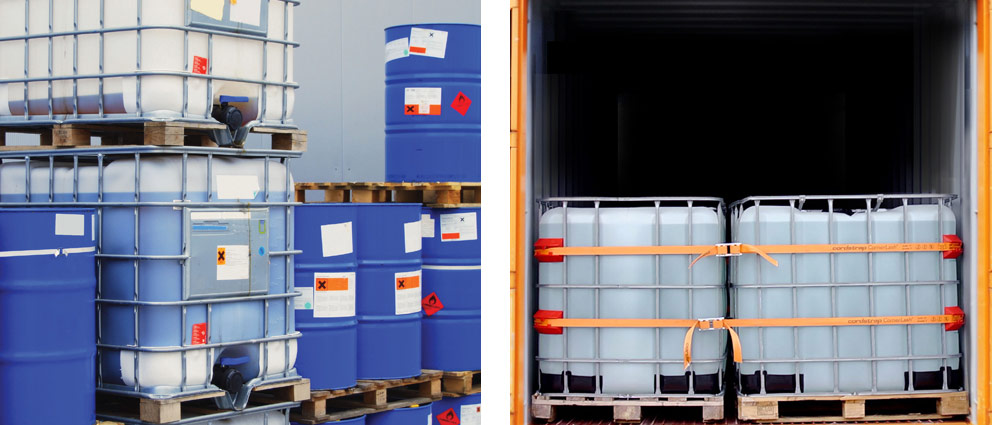 With four simple questions, we can give preliminary cargo securing advice. Just click here and you can be applying our knowledge to your specific requirements within minutes.