In April, Cordstrap were asked to provide a securing solution for a major sea transportation task. Four ship turbines, with a combined load of over 400 tons,
were required to make a 24 hour trip aboard the
vessel 'Patriot', from Vigo in Spain to Saint Nazaire
in France for final assembly.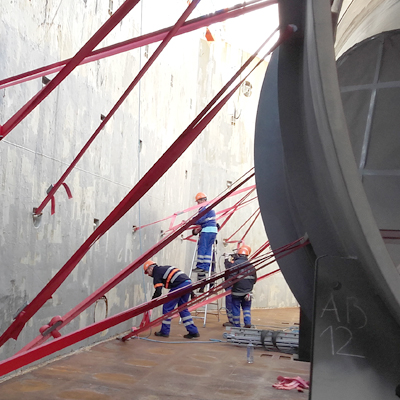 Working closely with the client, product selection was straightforward. Cordlash 1500 was used as the light weight of polyester lashing compared to steel chains made it far easier to apply – and using Cordstrap pneumatic tools, consistent tensioning on all straps could be ensured. Creating a loading plan for the turbines was relatively easy, with enough room aboard the 'Patriot' to ensure proper securing.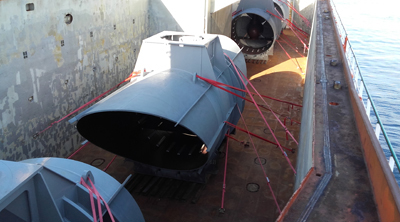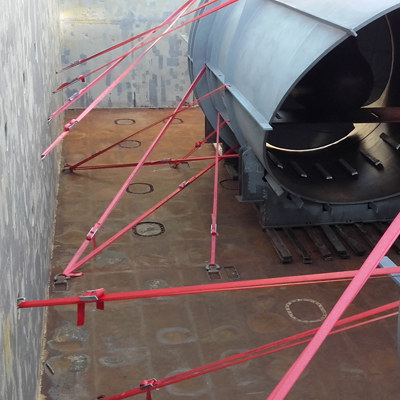 "This project was a good example of how we tailor
our expertise and product choice precisely to the requirements of the client", said Adrian Costas.
"The captain of the 'Patriot' was impressed by the speed with which we were able to secure the turbines – and
in total, the loading and lashing took less than a day".

Adrian Costas
National Account Manager Spain
Senior Application Specialist
Accredited Cargo Surveyor