This month, Cordstrap Brazil will be attending Intermodal South America. Held in São Paulo from March 19-21, this is one of the leading trade fairs of its kind in South America, focused on international freight transport, logistics and foreign trade.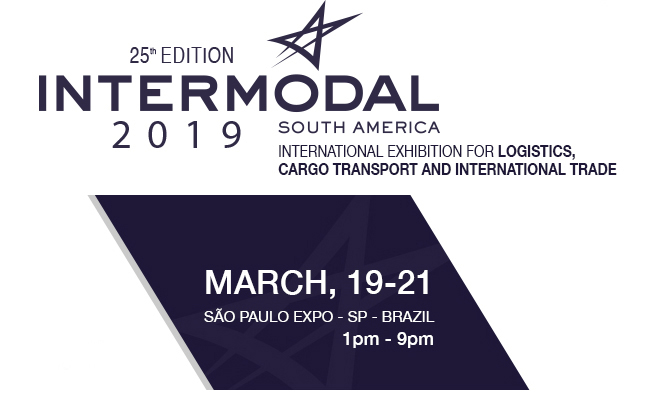 Rodrigo Sella is Commercial Manager for Cordstrap Brazil. Here he talks about both Intermodal South America and Cordstrap's plans and developments in the region.
Why are Cordstrap attending the event?
Intermodal South America is an example of Cordstrap's attendance at key conferences and exhibitions globally. These events allow us to network with key industry contacts and strengthen our relationships with existing customers. This is the 25th year of this very successful fair and the second time we've attended. We'll be highlighting Cordstrap's worldwide leadership in cargo protection and our ability to deliver complete, intermodal solutions that are globally compliant, with innovative products and application expertise. You can find us at booth #14.
How is the business performing in Latin America?
Latin America is a key area of opportunity for Cordstrap, with double-digit growth in each of the last five years. Constant innovation and customer – centered developments, such as our revolutionary container securing solutions CornerLash and AnchorLash, mean that we're confident this momentum will be maintained in 2019.
What are your plans for the future?
We have major development plans for Latin America, through expansion into markets including chemicals and steel. Our ability to deliver market leading expertise and innovative, compliant solutions can help revolutionize the supply chains in these industries. Ensuring that collaboration with Cordstrap will continue to drive great business performance for our customers.