To ensure cargo safety during shipping, it is essential that all stakeholders work together. Protecting people, cargo, assets, infrastructure and the environment from inherent risk as chemicals and other hazardous materials move through the supply chain.
Unfortunately, problems do occur when transporting dangerous goods – which make up an estimated 10% of all containerized shipments worldwide. Less than two years ago, over a hundred people were killed and hundreds more injured in Tianjin (China). Containers filled with chemicals in the port got overheated and exploded, devastating a large area of the city.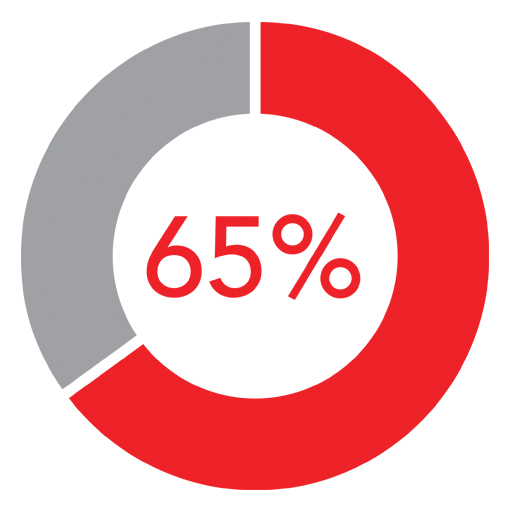 An analysis of TT Club's insurance claims records suggests that 65% of all damage to cargo in containers results from poorly packed, blocked or secured cargo. Putting people, cargo and the environment at risk.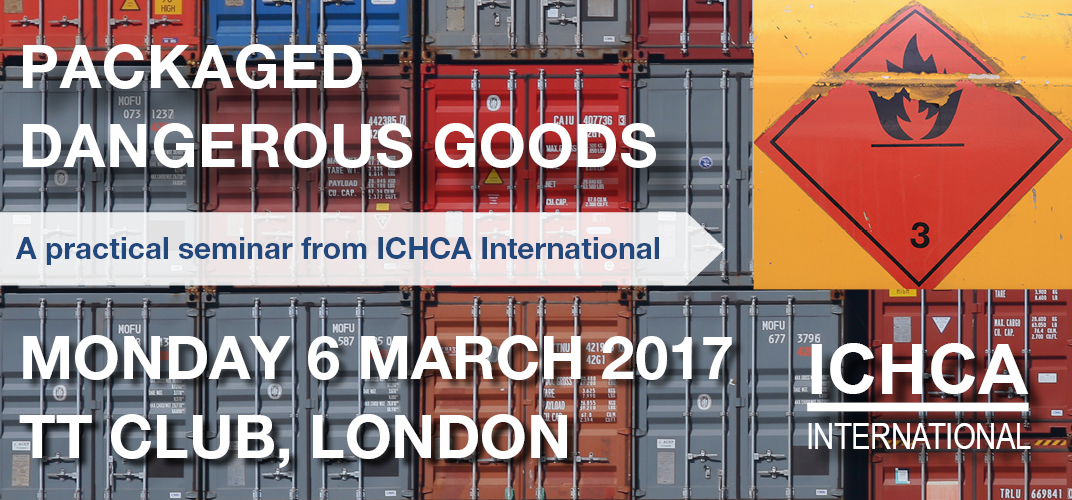 At the ICHCA Packaged Dangerous Goods event on March 6, a Cordstrap's cargo securing expert and DGSA advisor will discuss the challenges of securing dangerous cargo inside a container. He will also share how recent innovation by Cordstrap in cargo securing technology has identified ways to overcome those challenges. With technologies that make the securing of cargo safer and address customer requirements on efficiency. This is significant. Because while in the past there have been no strict guidelines on how to secure dangerous cargo, that is about to change.
"As of January 1st 2018, the CTU-Code is going to be part of the IMDG law. This implies that companies will need to take a much closer look at how they ship dangerous goods".
Cordstrap welcomed the CTU-Code as a clear guideline on how to secure cargo. For some time, all innovations developed by Cordstrap have been CTU-Code compliant. Latest examples of these innovations are AnchorLash and CornerLash. These solutions can secure up to 30 tons of cargo in a container and take only 10 minutes to apply. AnchorLash and CornerLash meet customer requirements – and are also fully compliant with the CTU-Code.