In the next few weeks, Cordstrap will be highly visible in the US chemical logistics market, attending two key events before the end of the year.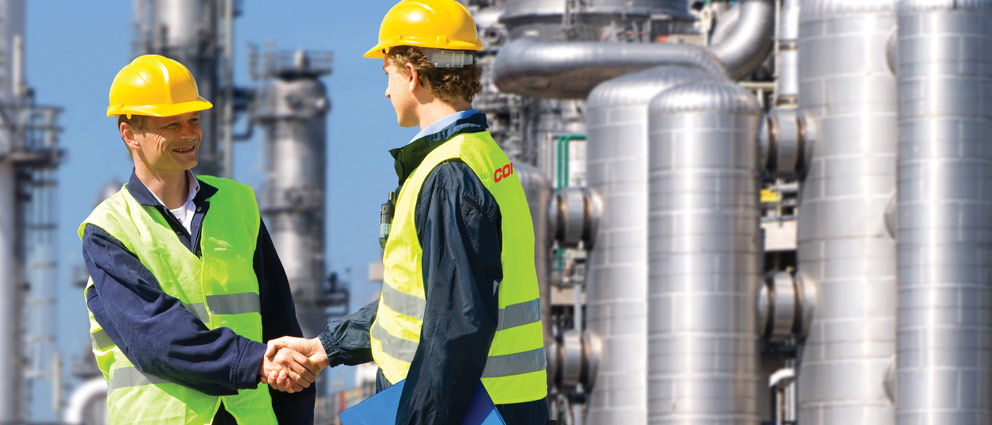 From November 13 – 14, we will be attending Logichem in Pennsylvania. This is the only dedicated conference for chemical supply chain and logistics professionals. Cordstrap attendees will be Donna McPherson (President North America), Scott Gill (Global Account Manager), Dario Tofani (Global Account Manager) and Matthew Smith (Chemical Segment Specialist).
Donna will be presenting on the first day. She will be talking about cargo securing innovation and key topics will include:
Understanding the role of cargo securing in supply chain and logistics strategies
Navigating the regulatory landscape
Exploring the business opportunities of total cost of ownership (TCO)
The Petrochemical Supply Chain conference takes place in Houston from December 12 - 13. Cordstrap will be represented by Scott Gill and Damian Crespo (Chemical Segment Specialist). A range of important key themes, from assessing the impact of Hurricane Harvey to optimizing the domestic supply chain, will be on the agenda, and over 700 senior supply chain executives will be present.
The US chemical industry sees over 1.7 million containers exported every year. Cordstrap's revolutionary securing solutions CornerLash and AnchorLash have been very well received by early adopters in this market.
These conferences will provide a great opportunity to discuss how Cordstrap could partner with you to help optimize your supply chain and minimize TCO. Through innovative securing solutions, in depth audits, 50 years of industry knowledge, training and implementation support.
We already partner many key chemical brands and are keen to develop further conversations. If you're attending either the Logichem or Petrochemical Supply Chain events, we'd like to welcome you to our stand. And discuss how we can support your cargo securing requirements.