After over a century of speculation, Alaska is finally going to be connected to the rest of the North American rail network. This historic breakthrough was signaled as the Alaska Railroad Corp. and the Alaska to Alberta Railway Development Corp. (A2A Rail) signed a long-awaited agreement to pursue a $13 billion, 1,500-mile rail connection between Alaska and Canada.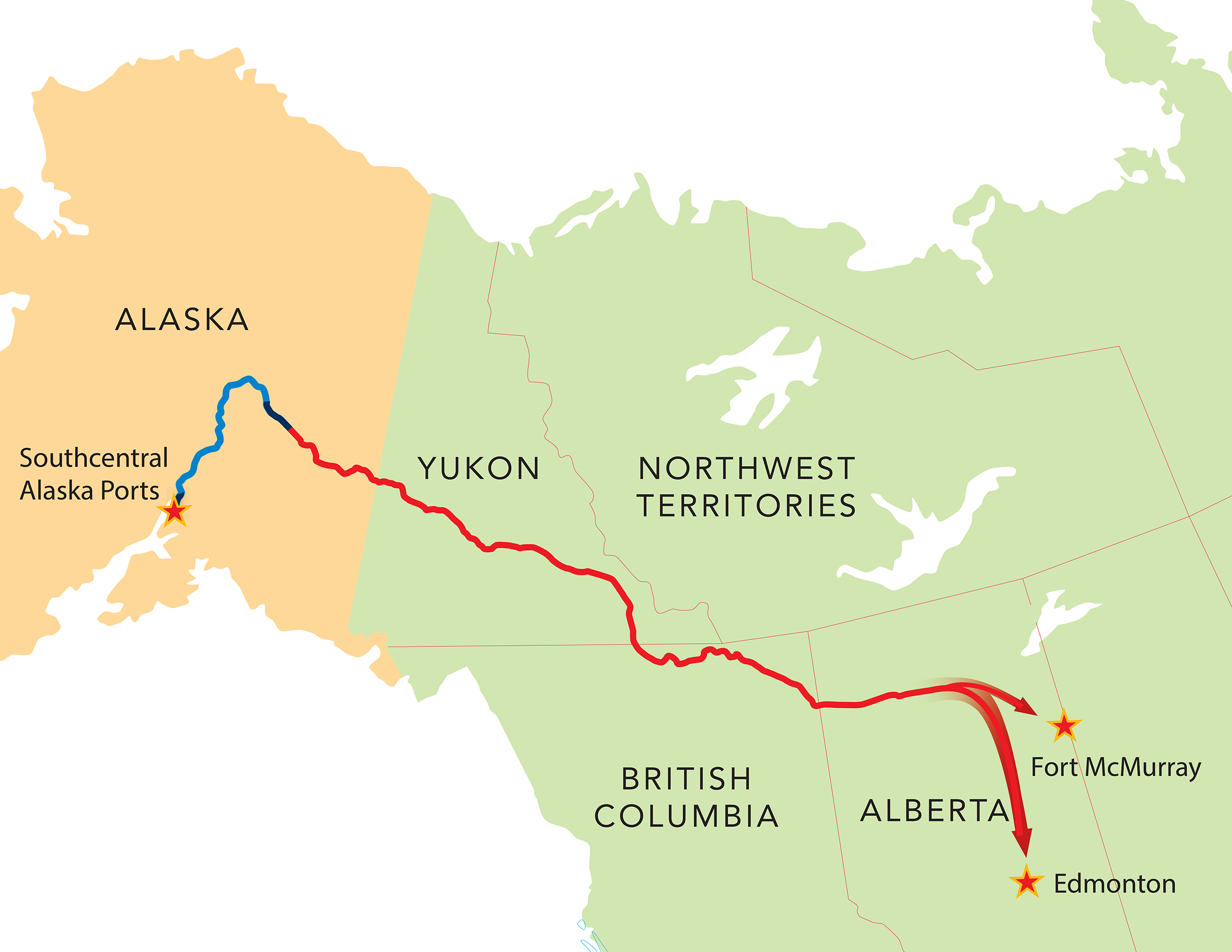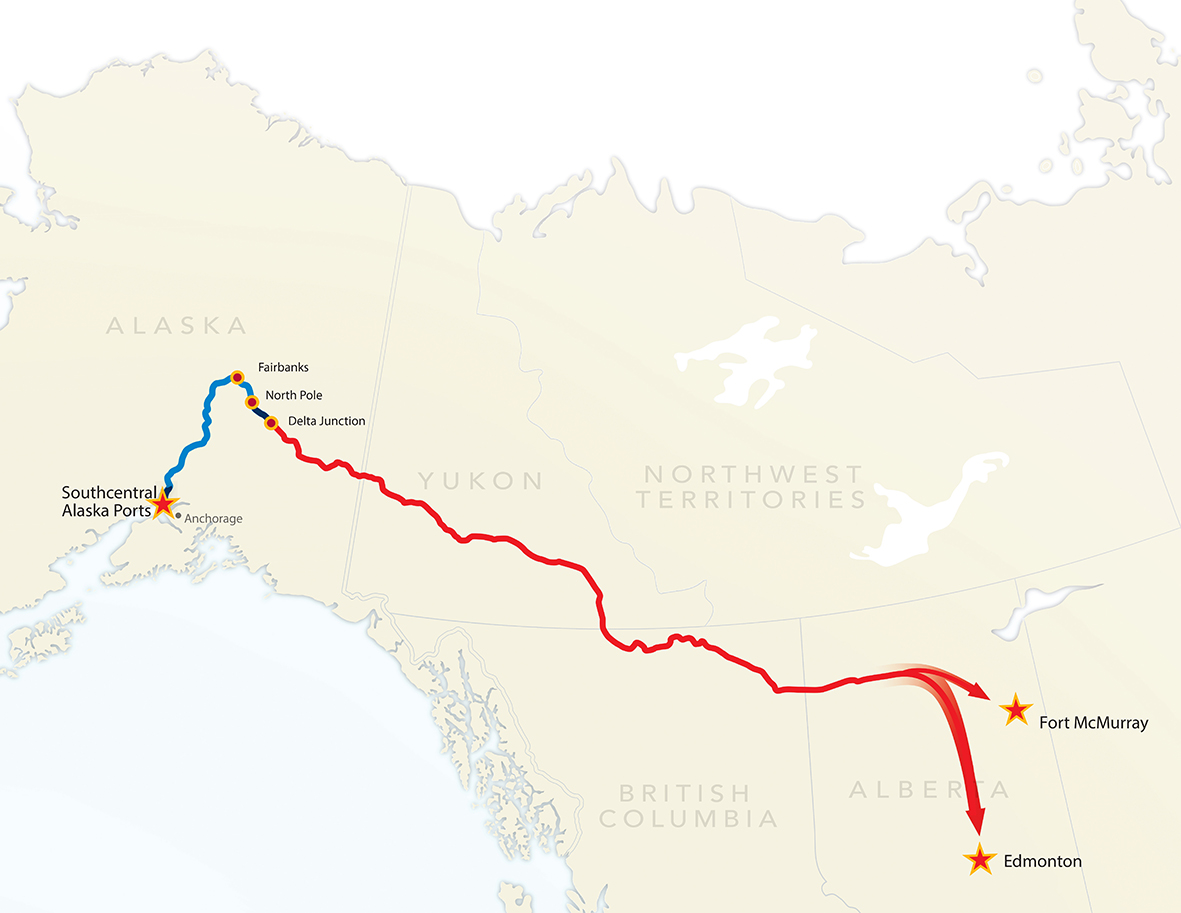 "We expect this project to generate significant economic activity in Alaska and Canada."
Sean McCoshen CEO and cofounder of A2A Rail
The two railroad companies will co-operate in applying to the Alaska Department of Natural Resources for a right-of-way guaranteed under state law for a rail connection to Canada. They will then develop a joint operating plan that will specify the new track needed to connect Alaska's rail to Canada, and upgrades needed for rail facilities, bridges, and track on the Alaska Railroad's line that runs from Seward to North Pole.The project will also provide Alaska with a continuous rail link to the rest of the United States.
Alaska Railroad President and CEO Bill O'Leary said that the new connection "has amazing potential for Alaska and this agreement between the Alaska Railroad and A2A Rail is an important first step to get the project underway." Former Alaska Lieutenant Governor and consultant to the Canadian company, Mead Treadwell, added that "A2A will make Alaska's ports the closest to Asia in North America".
This latest proposed addition to the North American rail network bears out our earlier reports about the increasing investment in rail reflecting its importance as the most efficient, economical and environmentally-friendly mode of transport for US companies moving forward. However, rail also presents users with a unique set of challenges. Rail shipments can be subject to forces of up to 4G during shunting so it is vital that you work with a cargo protection partner that fully understands these and can offer engineered solutions to protect your cargo
Cordstrap are a Gold Member of the Association of American Railroads (AAR) and have worked closely with their research and development teams to engineer a fully accredited portfolio of rail cargo securing solutions for all key applications. What's more, that accreditation means your shipments are automatically insured by the AAR.
Our accreditation includes systems for those hazardous and bulky shipments most likely to be inspected and rejected if they don't meet the AAR's stringent regulations. Intermodal containers are occupying a growing share of rail freight and Cordstrap CornerLash is one of only two systems that have earned AAR approval. Cordstrap's lashing products are also approved to secure open loads and can reduce the risks to logistics operatives associated with steel banding.
It's also worth noting that rail shipments along this route will be subject to much greater temperature fluctuations than seaborne cargo. This volatility can cause condensation inside shipping containers causing the phenomenon, known in the trade as, "container rain" and potentially damaging the contents. So, it's important that businesses looking to exploit the new route work protect shipments with the expert guidance a partner like Cordstrap who have developed the world's leading Moisture Control solutions.
Cordstrap's protection solutions haven't just been engineered to deliver optimal protection, they have also been designed to help you reduce total cost of ownership throughout your supply chain. Our securing systems are designed to be applied faster, using less manpower so we can deliver efficiencies every step of the way.
To find out how Cordstrap can help your business leverage the growing benefits of the North American rail network, get in touch.