The safety of freight transportation on the US rail network is increasing year after year. Cordstrap's innovative cargo securing products allows companies loading railcars to enhance their workers safety.
"Railroads have made huge safety strides, including a significant reduction in train derailments, through investments in high-tech tools and processes."
https://www.aar.org/report/Pages/R1C2S1.aspx
Safety starts with choosing the right products
The American railroads are making an excellent joint effort to decrease freight train incidents. And Cordstrap are extending this initiative to the workers who secure cargo on rail cars on a daily basis. This is a hugely responsible job – without proper securing, cargo can form an immediate danger to people and the environment and suffer severe damage. Cordstrap ensure that workers can safely perform their job – while keeping the American railroads safe. Whether they are securing steel plates, galvanized products, pipes, billets, particle board or lumber.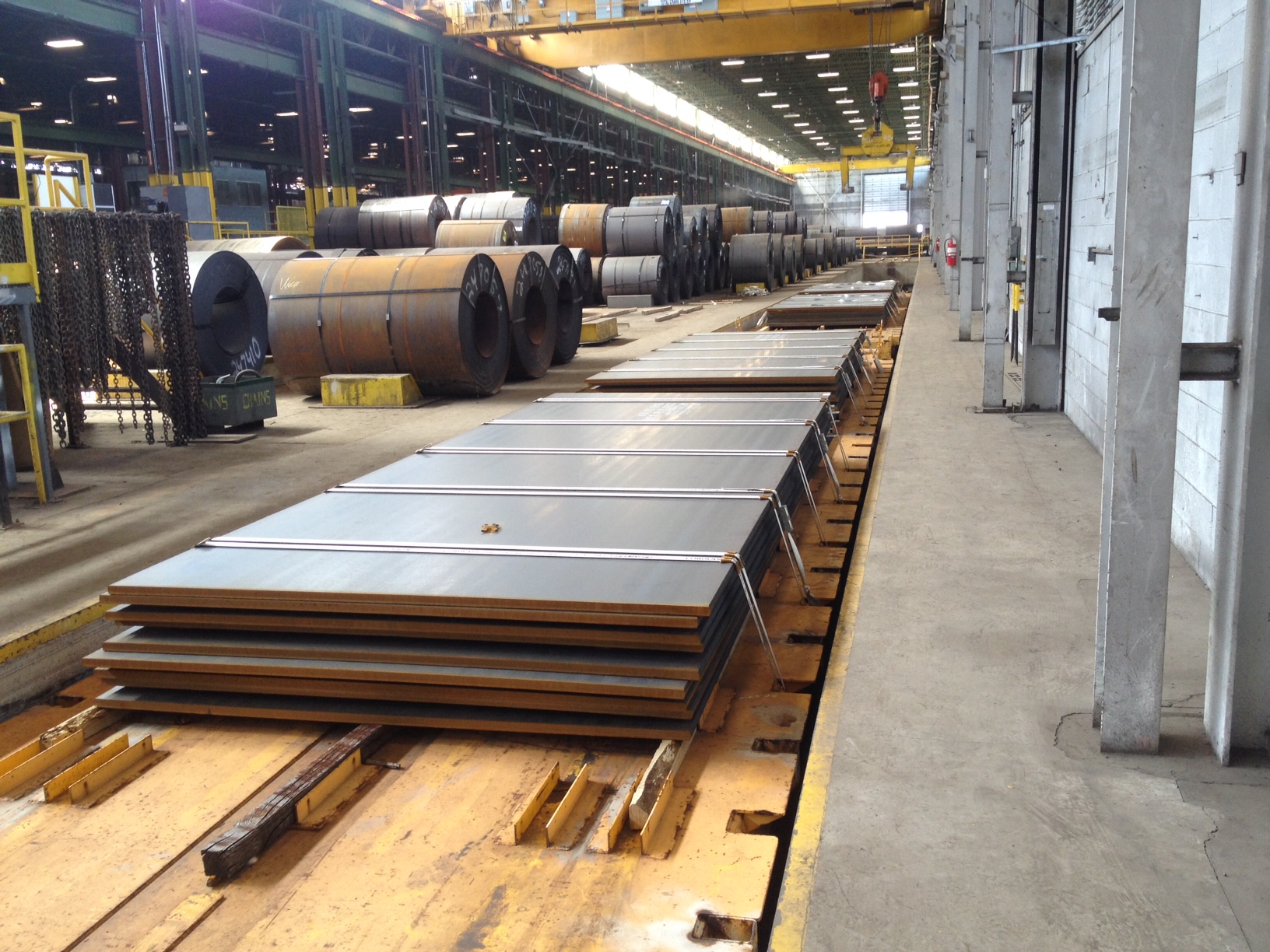 On a hot summers day – when the temperature was well over 90 degrees and the heat index was approaching 115 degrees – I watched workers using torches to fabricate clamping pieces, as colleagues strained to form them around stacks of steel plates on rail cars. Cordstrap were able to provide a solution that completely eliminated the risk of burns, created a cooler, safer and more comfortable environment – and eliminated the risk of back injuries, further improving worker safety.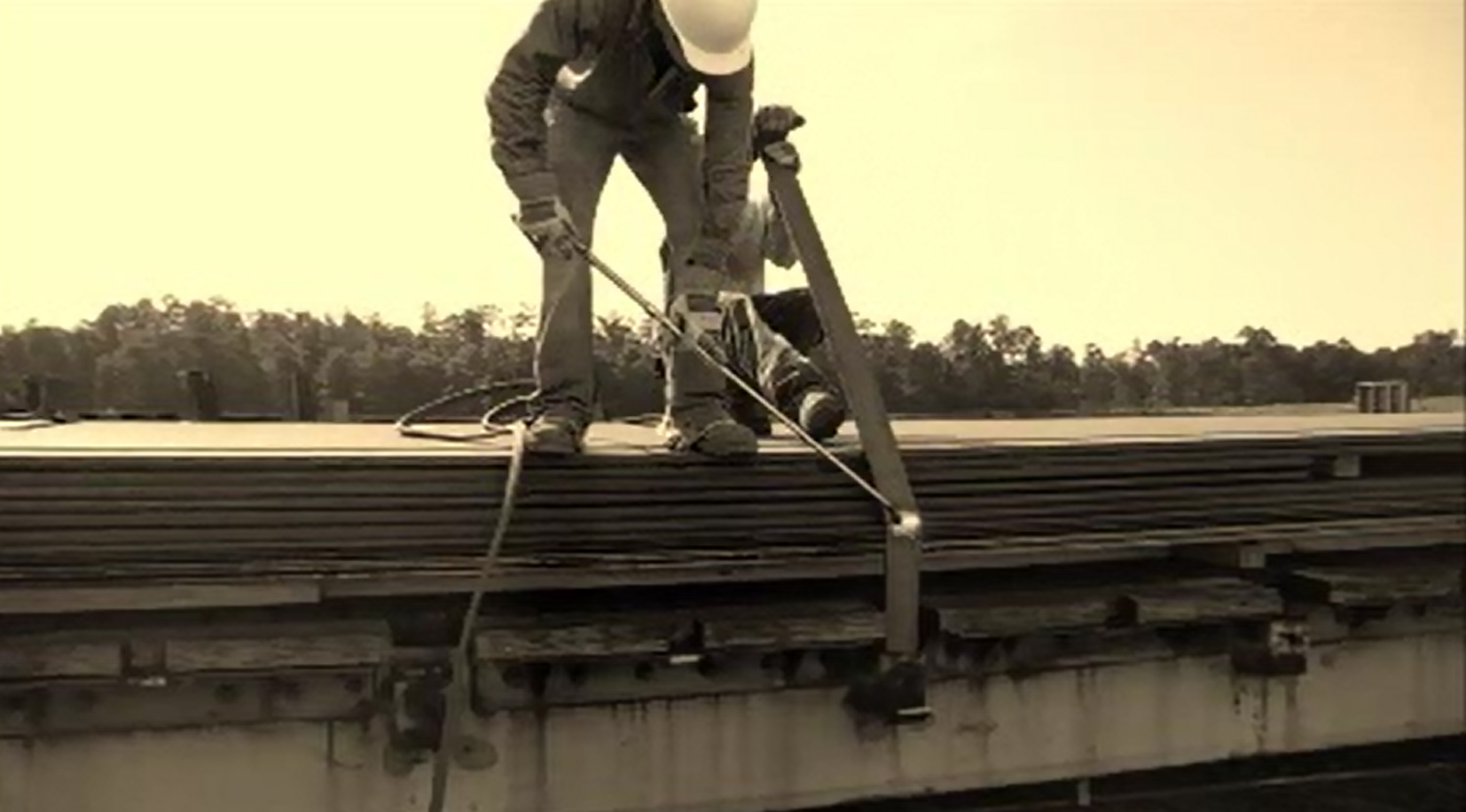 When I demonstrated how fast and easy it was to secure the cargo using pre-cut lashing, the advantages were immediately obvious. Cordlash is a lightweight alternative to the heavy steel clamping products previously used. This meant less back pain and heavy machinery to move the material to the railcar being secured. The torches that resulted in numerous injuries every year could now stay in the workshop! And as the application is so intuitively easy to learn, the workers were able to operate the lashing tensioners within minutes of being handed the tool.
"Customers are amazed when they find out that they no longer have to climb on top of the car to secure the cargo."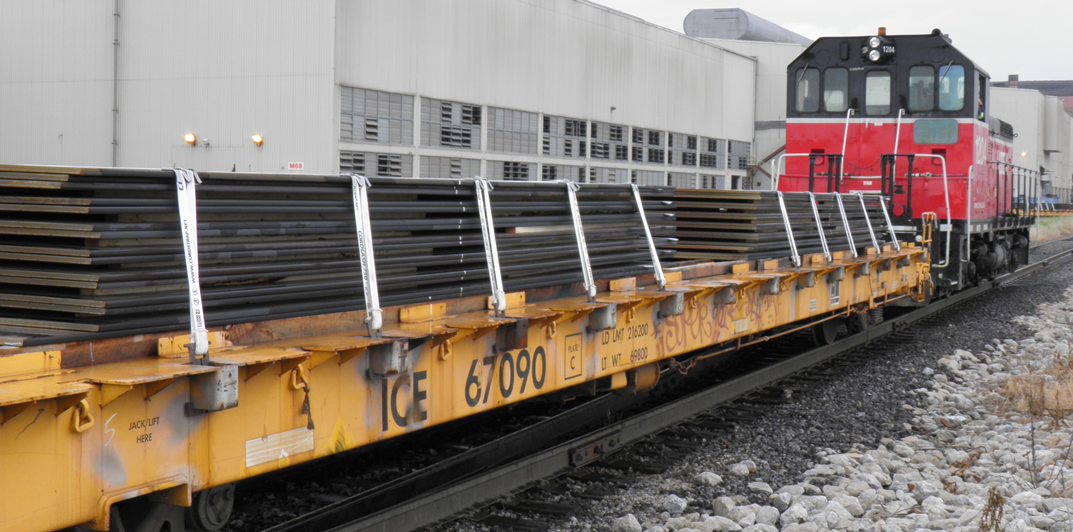 But their eyes were really opened when they found they no longer had to climb on top of the steel plates on the rail cars in extreme weather conditions. Instead, the lashing could be easily applied over a fully loaded rail car from the ground and secured using one tool. The securing operation turned out to be significantly faster than the traditional method of j-hooks and threaded rod – and eliminated the need for fall protection.
Scott Loudon
Cordstrap Rail Expert
North America
With over 50 years of experience and over 250 AAR approved applications, Cordstrap works with hundreds of companies in the US that rely on the American railroads to transport their products to their customers. Cordstrap's rail experts work in close collaboration with the AAR to provide safe, easy and compliant cargo securing applications.