The food and beverage industry is truly global and safety is a key issue. At present, there are an ever-increasing number of standards dictating this, both commercial and public.
Harmonization needed
There is a growing requirement to harmonize safety standards on a worldwide basis. This will be a major challenge, but is essential for the industry. One of the key ways of achieving this will be to tighten the standards and control of global supply chains.
Recalls will grow
Food and beverage recalls worldwide will undoubtedly increase in future, with organisations such as the FDA, USDA and EFSA responding to consumer comment, increasingly connected and visible online.
Recalls are very serious and expensive events and can have disastrous results for companies and their brands. To avoid them, all suppliers must be of the highest accountability and quality, with complete transparency on a global basis.
Cargo securing: central to a better supply chain
To deliver the efficient, safe supply chain that the food and beverage industry demands – and the product freshness that network optimization delivers – it is vital that for any typical load, time and cost efficiency are maximized during cargo securing and handling. Total cost of ownership must be minimized and claims and rejections eliminated wherever possible.
Delivering the right solution
Only one supplier of global cargo securing fully understands these essentials and delivers on them – Cordstrap. We have over 50 years experience of our customers' typical loads and a deep understanding of the differing ways in which they behave. We understand the fragility of the cargoes we secure and their sensitivity, for example to temperature. Working in partnership with customers, our experts audit their requirements and then produce innovative solutions that meet their securing needs. Whether transporting canned soft drinks, bottled alcoholic beverages or fruit.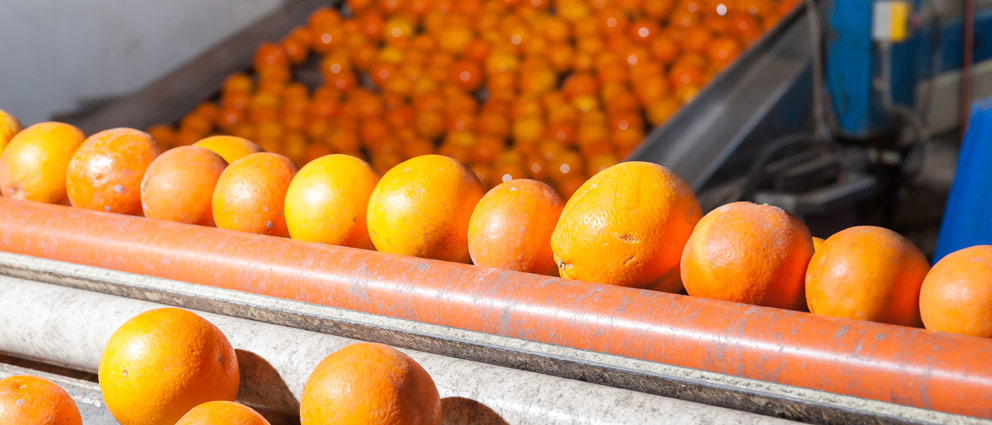 Peace of mind is a click away
With four simple questions, we can give preliminary cargo securing advice for your fragile loads. Just click here and you can be applying our knowledge to your specific requirements within minutes. And enjoying the peace of mind that working with the global leader in cargo securing brings.