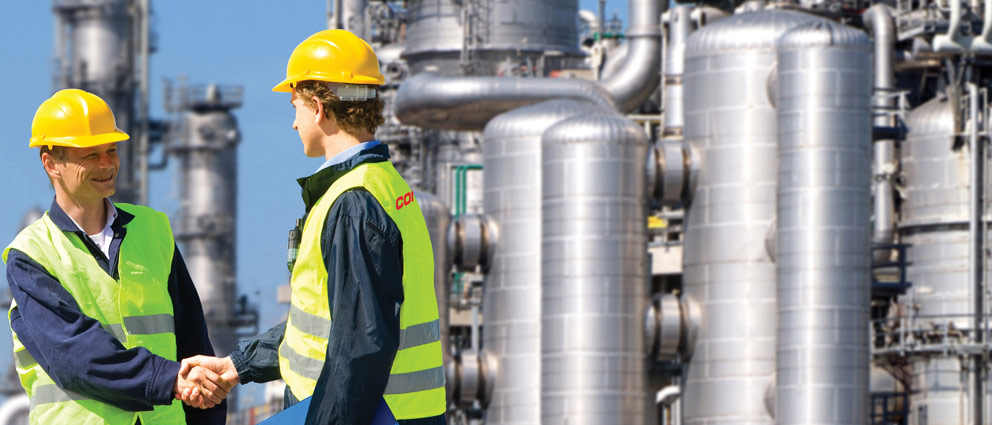 Safety and cost-efficiency are major priorities for chemical companies when securing cargo. The global nature of the industry means sites are spread widely across different cultures. Procedural differences and cost pressures are built in and ever present. This complicates matters in the supply chain.
Chemical manufacture is regulated with high standards of safety and efficiency. But the transportation of these goods is only now starting to catch up. Every year, 700 million tons of cargo are transported, 90% by sea. Yet currently only 10% of all outgoing containers carrying hazardous materials are inspected.
On January 1st 2018, the CTU-Code becomes included in the International Maritime Goods Code (IMDG). This means that it now becomes legally binding for the shipment of dangerous goods. It has seen recent growing use in ports around the world.
At Cordstrap, we welcome this improved regulation of logistics and safety in the global shipping of chemical products. We're aware of the issues that arise in the supply chain. These include training, cost, local implementation of procedures and the pressure on 3PL's to perform. But we believe cargo securing needs to be a central business topic, not simply a loading bay conversation. And not just to enhance safety. But also to provide real business opportunities through optimized total cost of ownership (TCO).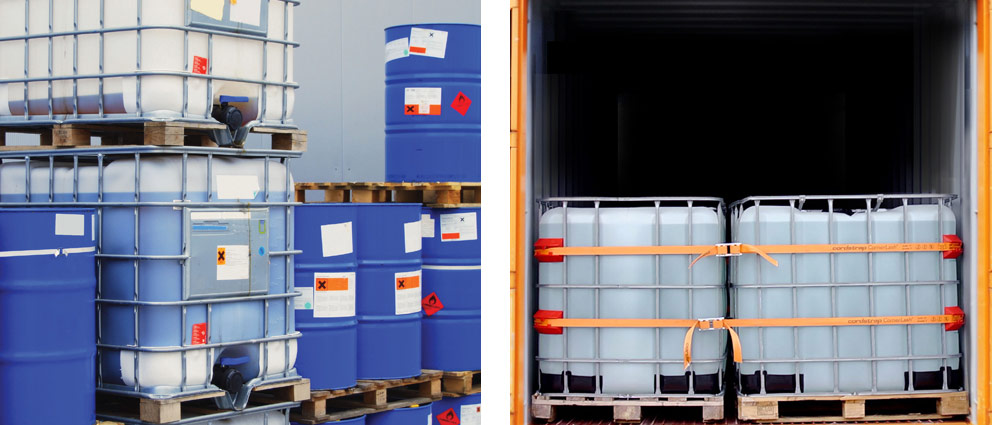 We're constantly looking for ways to innovate. Offering complete solutions for cargo securing, not just products. That's why we work in partnership with some of the world's biggest chemical brands. We do this across countries and cultures, ensuring that together we build a safe, compliant and efficient supply chain for their products.