Globalization has had a tremendous effect on the chemical industry. To accommodate its demands, manufacturers have had to adapt the way they do business and produce their goods. Identifying new growth opportunities wherever they occur. Then developing ways of working and strategic partnerships to exploit them. To achieve this, supply chains have to be as adaptable and efficient as possible, while keeping safety in transit as an absolute priority.
Standardization and efficiency
Chemical companies have to ensure that when they transport goods across the word the essentials are right every time. For any typical load, safety, time and cost efficiency need to be maximized during cargo securing and handling. Total cost of ownership (TCO) needs to be minimized and claims and rejections eliminated wherever possible.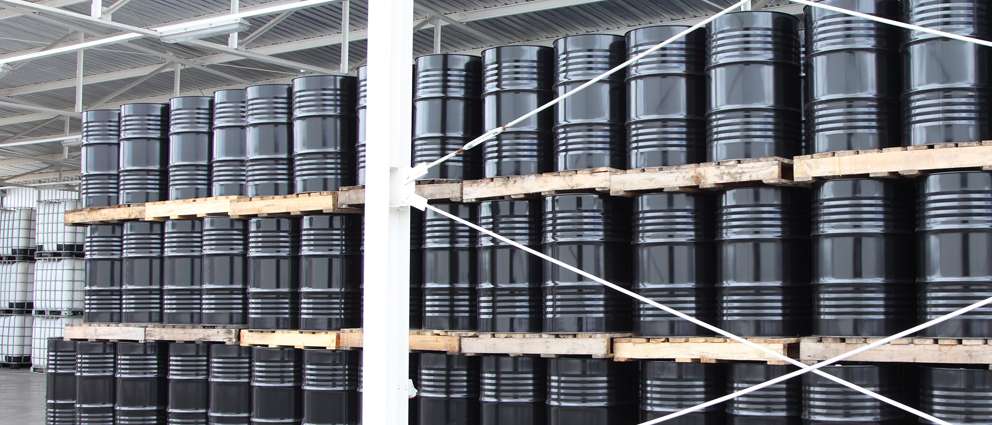 A global standard
Such imperatives ensure that these companies are very familiar with the International Maritime Dangerous Goods (IMDG) Code, which provides guidance on the safe transportation of dangerous goods by sea. This knowledge is widespread at HQ level in the chemical industry, particularly in HSE departments – but this is not necessarily the case at local level.

Local variation in understanding
At a local manufacturing level, the quality of cargo securing can be poor and subject to a lack of standardization and execution. This can slow down the whole supply chain and affect TCO. It can also lead to dangerous situations where cargo, the environment and even human lives can be at stake. Operators who load and unload cargo need to be assured that cargo is secured properly. The CTU Code provides the clarity to ensure this.
CTU Code – adding clarity to cargo securing
The CTU Code is a joint publication of the International Maritime Organization (IMO), the International Labour Organization (ILO) and the United Nations Economic Commission (UNECE). It provides a global code of practice for the handling and packing of shipping containers transported by sea and land. The Code has been voluntary and has seen increasing global adoption in recent years. From January 1st 2018, it becomes a legal requirement as part of the IMDG Code.

Ensuring compliance in chemical cargo securing
The clarity provided by the CTU Code will help to ensure that the global chemical supply chain operates as efficiently as possible, allowing hazardous goods to be shipped with full consideration for six key potential issues:
Health and safety
Material damage
Environmental damage
Economic damage
Reputational damage
Compliance with rules and regulations
A welcome initiative
As the global leader in cargo securing for chemical manufacturers, Cordstrap welcomes the mandatory adoption of the CTU Code. All our cargo securing solutions for the industry are fast and easy to apply, offer consistent application and optimal security – and are fully CTU Code compliant.
With four simple questions, we can give preliminary cargo securing advice. Just click here and you can be applying our knowledge to your specific requirements within minutes.