A globalized chemical industry has seen worldwide sales double since 2005, driven by emerging economies and particularly China. For these multi-site, distributed businesses, minimizing total cost of ownership (TCO) is vital.
The true scope of TCO
The TCO of a product or system is a financial estimate of its direct and indirect costs. For global chemical businesses, this means looking beyond manufacturing time and cost. The costs of doing business and maintaining reputation also have to be considered. Cargo handling and shipping are a significant element in these.
Risk of damage in transit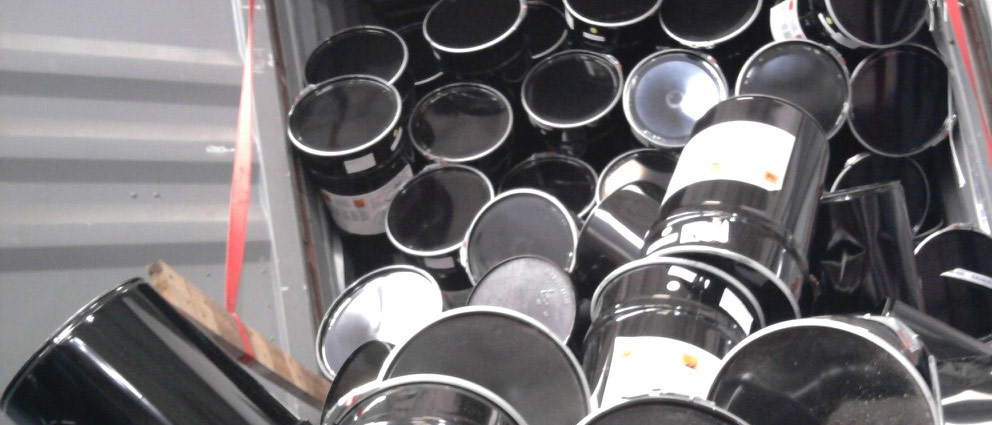 Worldwide cargo losses in 2015 topped $55bn (source: Lloyds List), with the possibility of such loss significant unless mitigated wherever possible. Manufacturing sites and 3PL's underestimate the significance of product damage or incidents. Operators and dockworkers often lack proper knowledge of cargo securing procedures. And even when these are adequate, they are often sidelined by operational pressures and cost considerations.
Rejection at destination
Currently only 2% of containers are inspected before shipping. But from January 2018, all shippers must comply with the CTU-Code – a guide to securing cargo for transportation that becomes mandatory on that date and will be included in the legally binding IMDG-Code.
Damaged cargo: the tip of the iceberg
Whilst damage and loss to individual cargoes can be significant, it is the impact they can have on brand image and levels of customer satisfaction that can damage a business very deeply in the long term. And a new environment of transparency and accountability makes these risks very clear. An Accenture study has show that supply chain disruption can reduce shareholder value in an affected business by 7%.
Cordstrap – a true understanding of TCO
At Cordstrap, we have over 50 years experience of our chemical customer's typical loads and how to minimize their TCO.
For example, a large chemical manufacturing site in North America asked us to look at their current cargo securing process. They had identified a potential safety issue – differences in temperature over time resulted in moisture inside containers, meaning that adhesives were not sticking properly. After an audit, we identified the current cargo securing process as a bottleneck in the supply chain operation and recommended new solutions. These resulted in faster loading times, higher throughput and a lower TCO.
All our container-securing solutions are highly efficient and CTU-Code compliant. Meaning we can help deliver the lowest possible TCO and assure our customers of peace of mind when transporting chemical loads globally.
With four simple questions, we can give preliminary cargo securing advice. Just click here and you can be applying our knowledge to your specific requirements within minutes.