Juan Carlos Roque
The Netherlands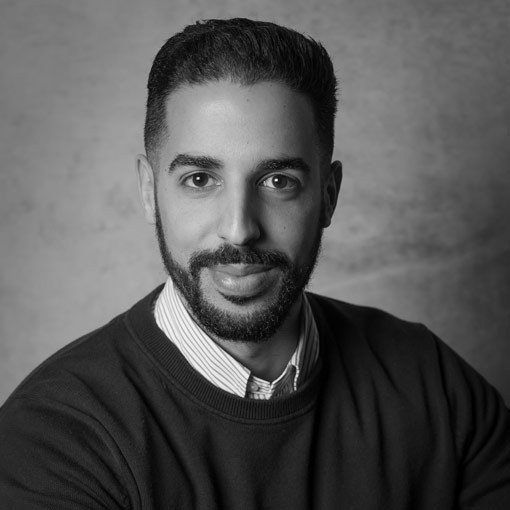 "My career as a Management Trainee at Cordstrap has been a truly rewarding experience. Within my first two years I have worked on various international projects that have kicked my growth into overdrive. Some of the opportunities I have been entrusted with include preparing a large scale product launch overseas and establishing various high priority projects for our operations in the United States.
As a young professional, I feel very privileged to have been offered these amazing opportunities so early in my career. The provided trainee trajectory has undoubtedly boosted both my professional and personal development. In my experience, Cordstrap's Management Trainee Program is all about continuous growth, striving for excellence and working on high impact initiatives.
We are now at a time of rapid growth and exciting new global initiatives. With great anticipation, I look forward to the opportunities and challenges to come with the further expansion here at Cordstrap."
Adeel Qurashi

Management Traineeship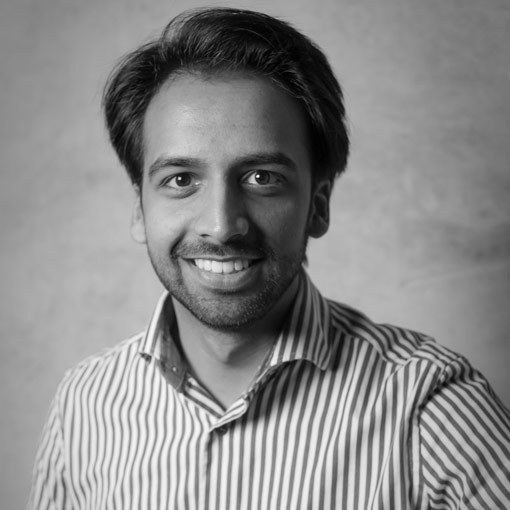 "Cordstrap is a great company for anyone who is driven by success and ambition. Working here has been an amazing experience for me. In my role I have been given the opportunity to help shape Cordstrap's growth into a global powerhouse by experiencing different facets of the organisation.
Working at Cordstrap is truly an exciting and interesting experience. The organisation is advancing at a rapid pace, which allows you to work on complex opportunities and challenges.
In my experience; a traineeship at Cordstrap is not for the faint hearted. It is an immersive experience in which you need to be highly motivated, dedicated and prepared to put in long hours. In return you receive the mentorship of proven business leaders, responsibilities on key projects and extremely valuable experience. It is an experience I believe few other companies can offer young professionals.
I can recommend the Cordstrap Management Traineeship to anyone with a desire to work on substantial challenges and is driven by results."