Introduction of VGM
With effect from July 1st 2016, the Safety of Life at Sea treaty (SOLAS) requires that the shipper responsible for a packed container provide its Verified Gross Mass (VGM). This is the weight of the cargo including its cargo securing products plus the tare weight of the container carrying the cargo.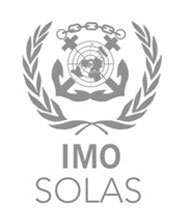 SOLAS requires the VGM to be provided in a 'shipping document', either as part of the shipping instruction or in a separate communication, before a container is loaded on a vessel.
Dealing with a major issue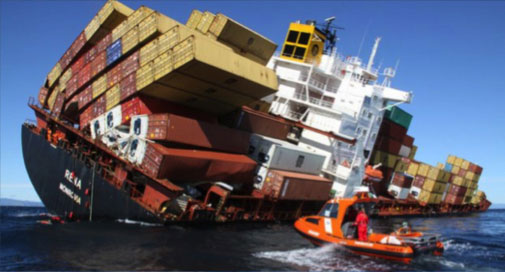 Vessel instability has seen high profile incidents in recent years. The root cause of these accidents is often actual weight exceeding declared weight by several hundred percent. The SOLAS initiative will help to avoid potential accidents through the supply chain. When loading and discharging containers, or during transport.
Two approved methods of measuring VGM
Method 1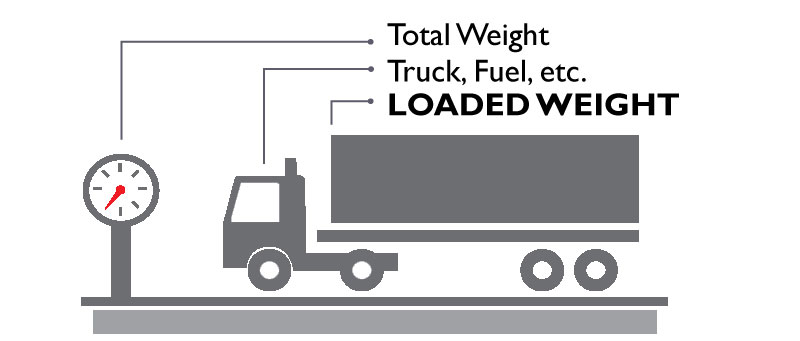 The packed container is weighed using calibrated and certified equipment such as a weighbridge. The verified weight of the carrying truck, chassis and fuel is then subtracted.
Method 2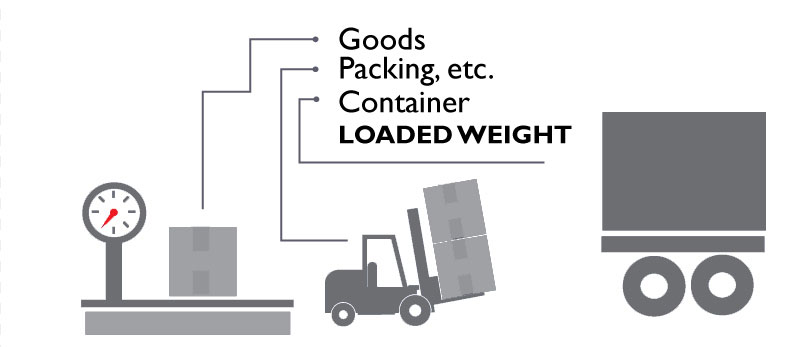 All contents of the container, including packaging, pallets and securing materials are weighed and added to the tare weight of the container using calibrated and certified equipment.
To allow an easy calculation of container weight, Cordstrap have provided their customers with a complete list of cargo securing items - to ensure that compliance with VGM is as simple as possible.
A positive move
In Cordstrap's view, the arrival of VGM regulation is closely linked to increasing adoption of and compliance with the CTU Code. Both show the shipping industry and IMO moving towards standardization of the way containers are presented and secured. As global leaders in cargo securing, we greatly welcome these initiatives.