The global leader in cargo protection Cordstrap has joined the Flexible Intermediate Bulk Container Association – FIBCA. For 38 years, FIBCA has been the global voice of the bulk bag and FIBC industry and now has over 100 members across five continents.
Joining FIBCA allows Cordstrap to better understand the development of the current and next generation of bags and related material handling practices for our customers and the key industry sectors they operate in. These include chemicals, pharmaceuticals, food, mining, building and construction. Rapidly growing demand is expected to see the market in these products reach USD 6.4 billion by 2026*.
As a customer-centric business, FIBCA membership also means that Cordstrap can gain insight to the challenges users face. While FIBCs are a simple technology in themselves, problems such as delivery delays (90 days typical lead time from order post-COVID), overloading (causing falling, bursting, or ripping of bags in transit) and incorrect stowage (bag overhang on pallets) can cause real supply chain problems. Learning more about our customers' issues at every opportunity and working in collaboration with them allows us to design innovative solutions that meet their needs.
Cordstrap will attend the 2021 FIBCA Conference in Las Vegas from October 13-15, where key topics will include FIBC import and export data and insights from the FIBC Safe Handling Committee.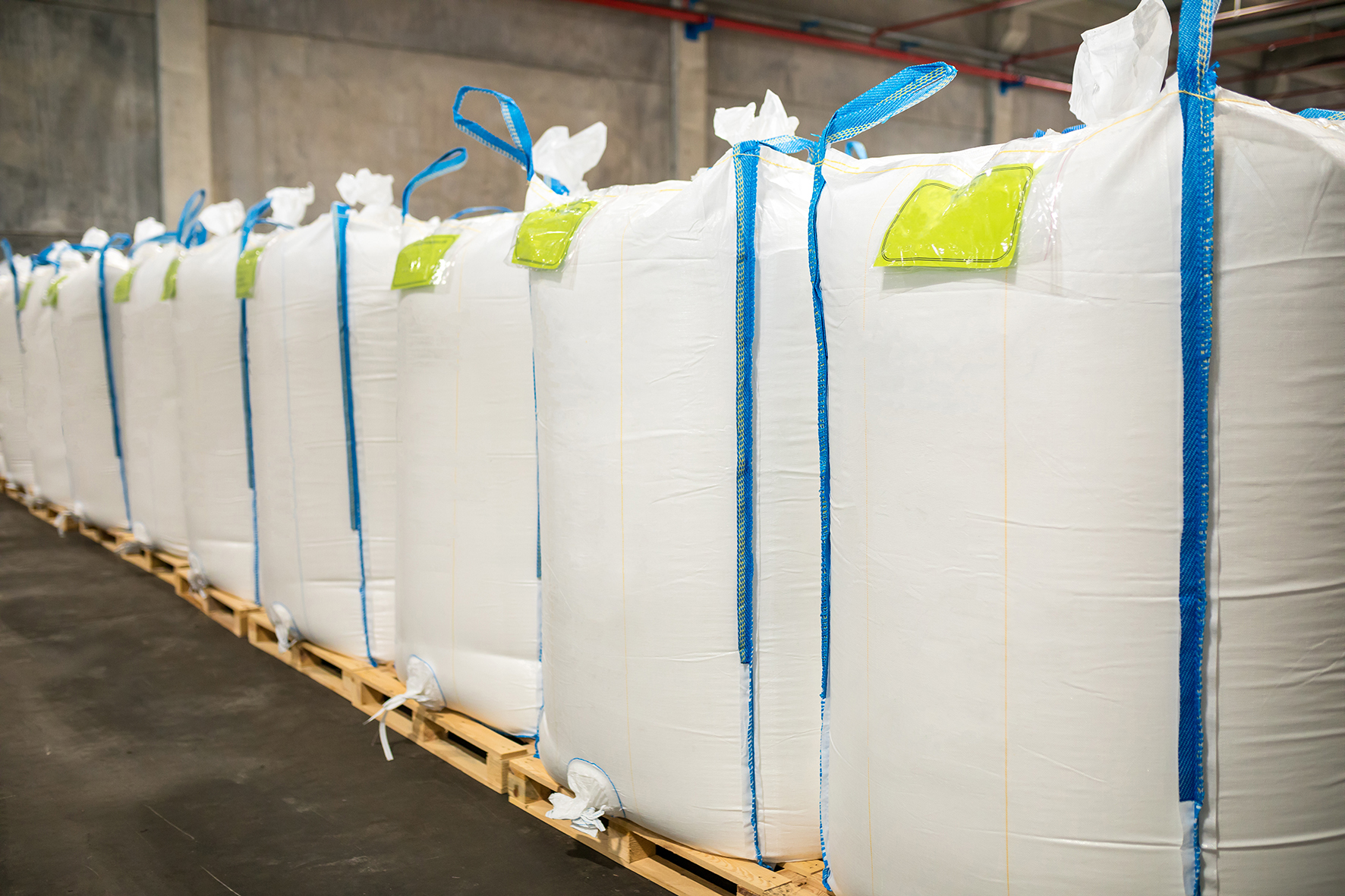 *Grand View Research, October 2019