As the global leader in cargo securing, Cordstrap is built around our passion for delivering what customers need and require. One of the key ways we support them is by manufacturing products that consistently deliver them the solutions they need and the quality they would expect. We take pride in the fact that more than 65,000 businesses worldwide already rely on Cordstrap for peace of mind when securing their cargo in transit.
Pride in delivering the best quality
As a global business, Cordstrap manufactures around the world. A great example of the company's resource is our state of the art production base in the Netherlands. This large and advanced facility combines 14,000 m2 of production space with 14000 m2 of warehousing and demonstrates our 50 years experience in manufacturing world-class products. We're proud of the quality and consistency that our operators achieve. And the way this contributes to the success of our customers' businesses and our own.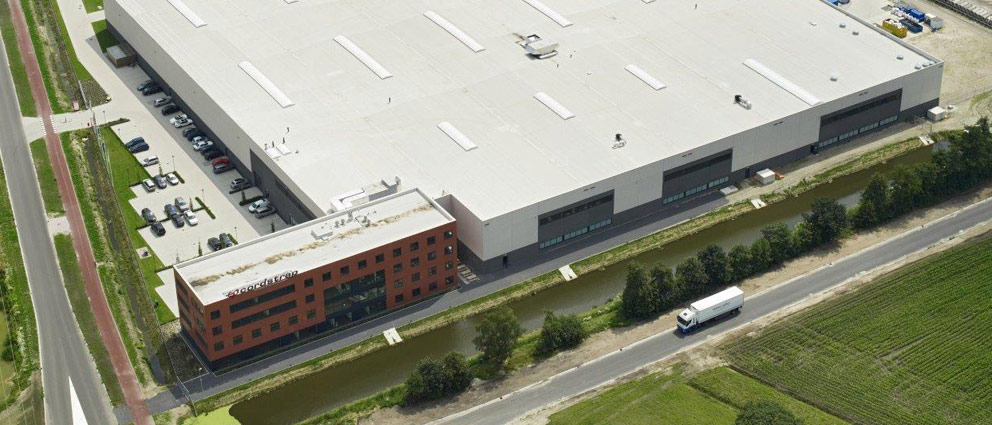 A passion to be the best
A demonstration of this is a recent accolade from Dutch management magazine MT, which focuses on trends and developments in Dutch and international business. Each year they list the top 100 Dutch manufacturing companies, based on a range of criteria including revenue, revenue growth, operating profit and return on investment. We're delighted that the latest results place Cordstrap in 12th position.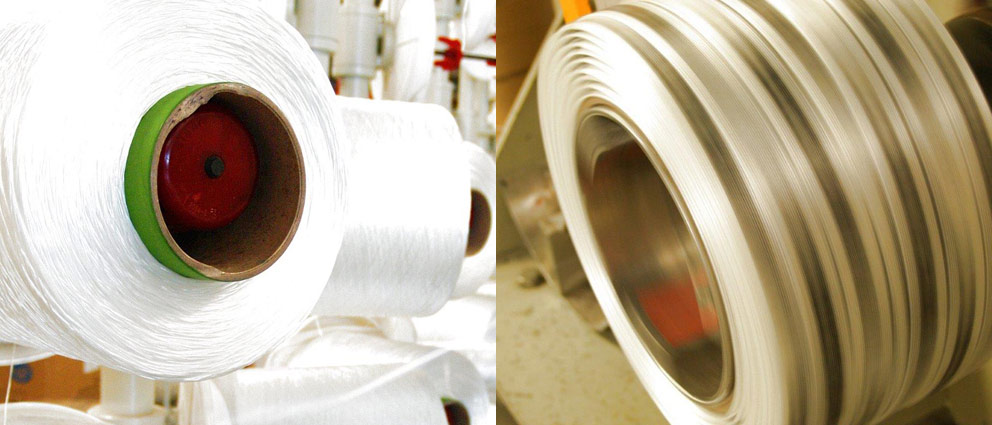 Performance that puts customers first
Across the Cordstrap business, we're focused on meeting and exceeding the changing needs of our customers. By providing them with products of a high and consistent quality and delivering them quickly, we can ensure that we perform in a way that does just that.