Rail transport of cargo is a vital component of the world economy. In the US alone, the $60 billion dollar freight rail industry operates over a 140,000 mile system and employs 221,000 people.[1]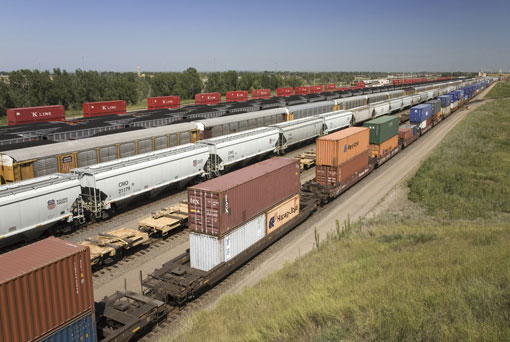 The North American rail industry is a key part of Cordstrap's strategy to keep the world's cargo safe. We work closely with our rail freight partners, developing state of the art solutions to their requirements for safe transportation of goods worldwide. Over 250 of our applications have been AAR approved, mainly for securing metal and wood on open top railcars. And recently, we acquired the first AAR approvals for the transportation of containerized cargo across the network.
Cordstrap's position as a major cargo-securing partner to the US rail freight industry was strengthened last year by the appointment of Marcel Cedilotte as a consultant. With 50 years experience, most recently as Director at the Rail Association of Canada (RAC) and a member of the AAR Open Top Car Loading Rules Committee, Marcel has participated in the development and approval of several new loading procedures. This month has seen his membership of the AAR Damage Prevention Committee approved.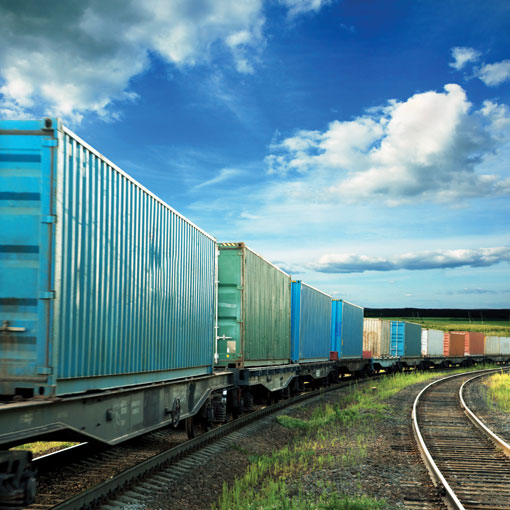 Cordstrap is a Gold member of the AAR. With a wealth of specialist talent and more AAR securing applications on the way, we're proud to contribute to the ever-decreasing numbers of safety incidents on American railroads.
[1] fra.dot.gov