Donna McPherson has recently joined Cordstrap as President, North America. Donna will focus on the needs of our customers and the development of a growth plan in one of our key markets.
Experience
Donna brings sales, marketing and significant General Manager leadership experience to Cordstrap. She has most recently led a highly complex business for Kimberly Clark Professional in Europe, the Middle East and Africa.
A great opportunity
The opportunity to join Cordstrap and relocate to Chicago allowed Donna to combine a leadership role in a great business with a closer commute to her family in Texas. Donna says,
"After spending seven years working on complex, interesting businesses across multiple cultures, the idea of leveraging my international experience in North America was realized when the Cordstrap opportunity came my way."
One focus – the customer
Under Donna's leadership, we will base every decision around one question – "why is this good for the customer?" In North America the focus will be on building a strong, consultative approach, with the customer at the center – and a strong infrastructure of support around them. So that we deliver precisely tailored solutions, both now and in the future.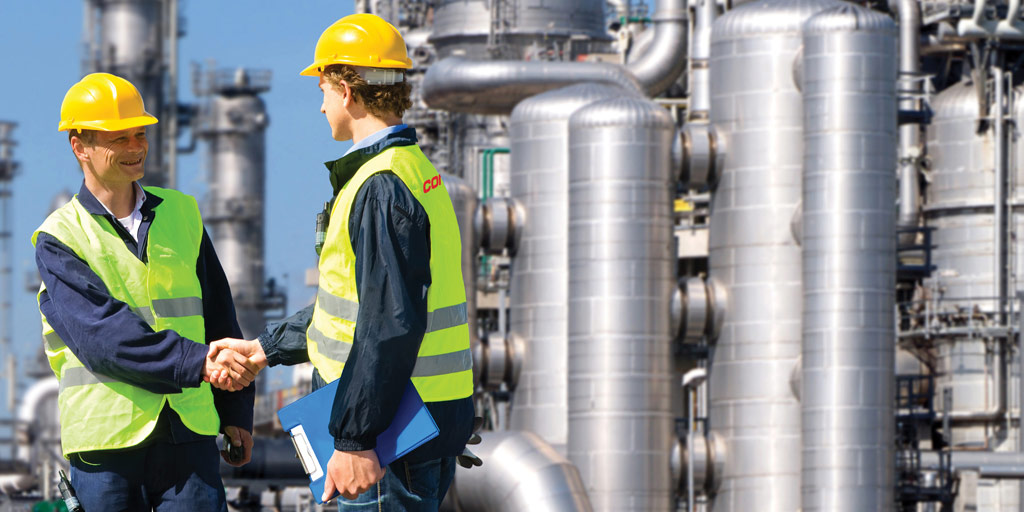 Building our customers' business
Donna has a straightforward, energetic approach. Her first question is usually "What customer problem are you solving, and how can I help?" Over the coming months, this focus – along with Cordstrap's evolving products and solutions – will build ever-stronger partnerships with our North American customers.