Cordstrap has always believed there is a better way. Our company started with the development of non-metallic strapping system that was strong as steel and safe to use. More than 55 years later, our passion to innovate and evolve our portfolio of solutions that protect cargo, and the people handling it, is unwavering. It is therefore natural for us to also deliver best practice when it comes to sustainability. And we are very proud that our efforts have been recognized by EcoVadis, one of the world's most trusted providers of corporate sustainability ratings, by being rewarded with their Gold sustainability rating.
EcoVadis assesses more than 90,000 companies from over 160 countries across 200 business sectors. Companies' sustainability management systems are rated across four key areas: Environment, Business Ethics, Labor & Human Rights and Sustainable Procurement. Our Gold rating puts Cordstrap in the top 5% of businesses worldwide and in the top 1% of businesses in our industry.
Cordstrap's sustainable development is largely down to the commitment and hard work of our Environment, Social & Governance (ESG) team who inspired people working across the business, uniting them behind shared goals for the company. Our approach focused on working with trusted experts and partners to ensure we prioritized the right activities to make material impacts and drive continuous improvement.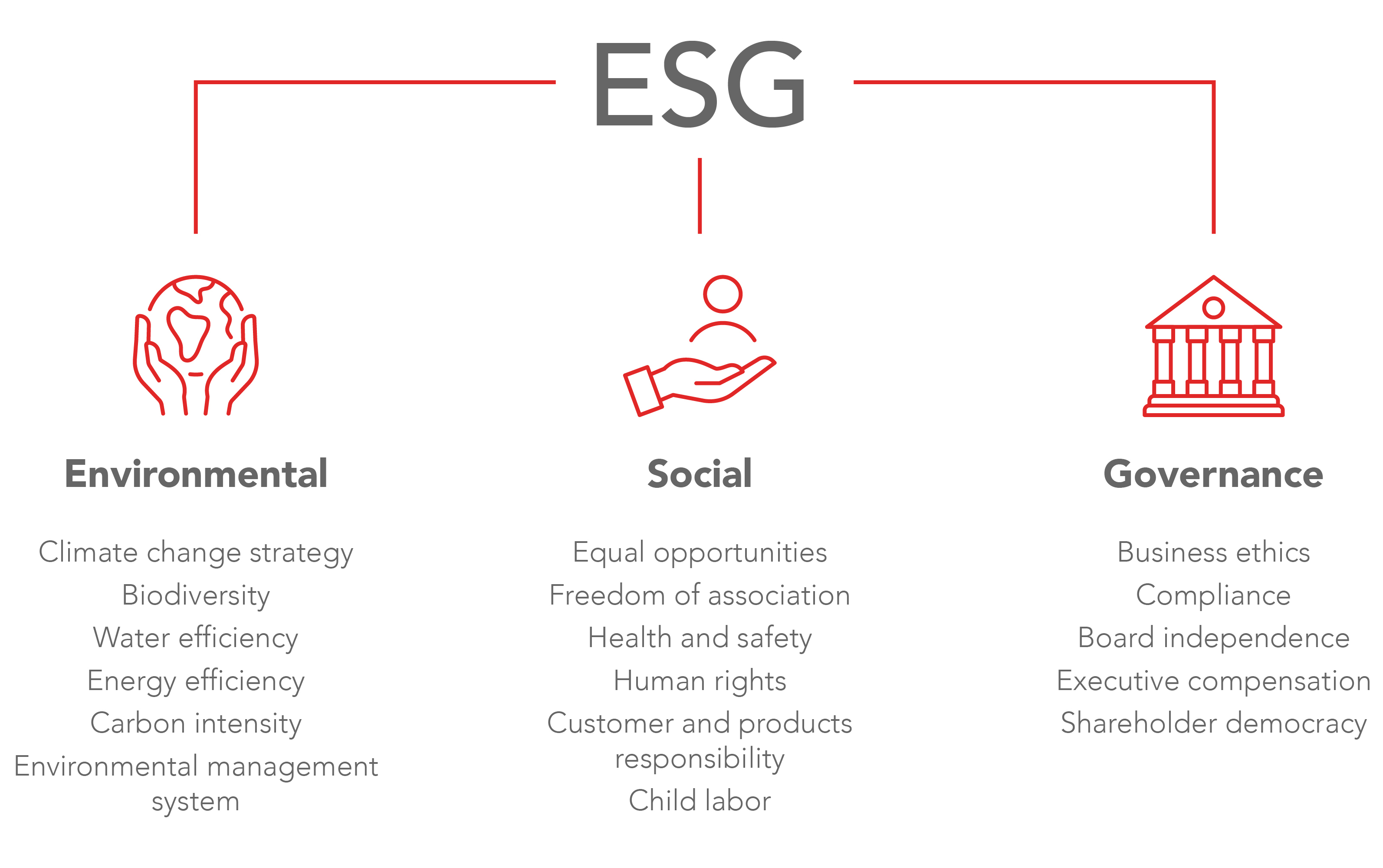 Material impact
Some of the most significant improvements in our environmental performance were achieved by focusing on waste management with projects to encourage reuse and recycling of materials. For instance, our scrap material from production has found a second life in bed bases and cars. In addition, Scope 1 and 2 carbon footprint assessments helped us identify a wide range of potential improvements. These included energy efficiency measures such as the installation of LED lighting and the deployment of solar panels fitted to the roofs of our facilities.
We see these advances as being just a stepping point in a journey of continual improvement. EcoVadis' scoring criteria are upgraded every year and Cordstrap is committed to maintain high levels of progress in sustainability performance to ensure a safer, greener, future.
Our CEO, Brad Tribble, said: "At Cordstrap we have always prided ourselves in our ability to reduce risks and protect products and working environments. We're delighted with the progress we have made in making Cordstrap one of the most sustainable companies operating in our industry. I am tremendously proud of the work our teams have put in, the way they have risen to the challenges facing us all and their focus on continuous improvement to ensure we continue to improve our ESG performance in the future."
To find out more about how our ESG activities and plans, please get in touch.