Cordstrap USA Inc. is pleased to announce the appointment of Marcel Cedilotte to the AAR Open Top Loading Rules Committee. Marcel will represent Cordstrap as an Associate Member from January 1, 2018. He will support the OTLR Committee on decisions related to improving the safety and security of open top loads moving by railroad across North America. From 2015 to 2017 Marcel represented Cordstrap as a member of the AAR Closed Car Committee and will transition to Open Top at the end of his term.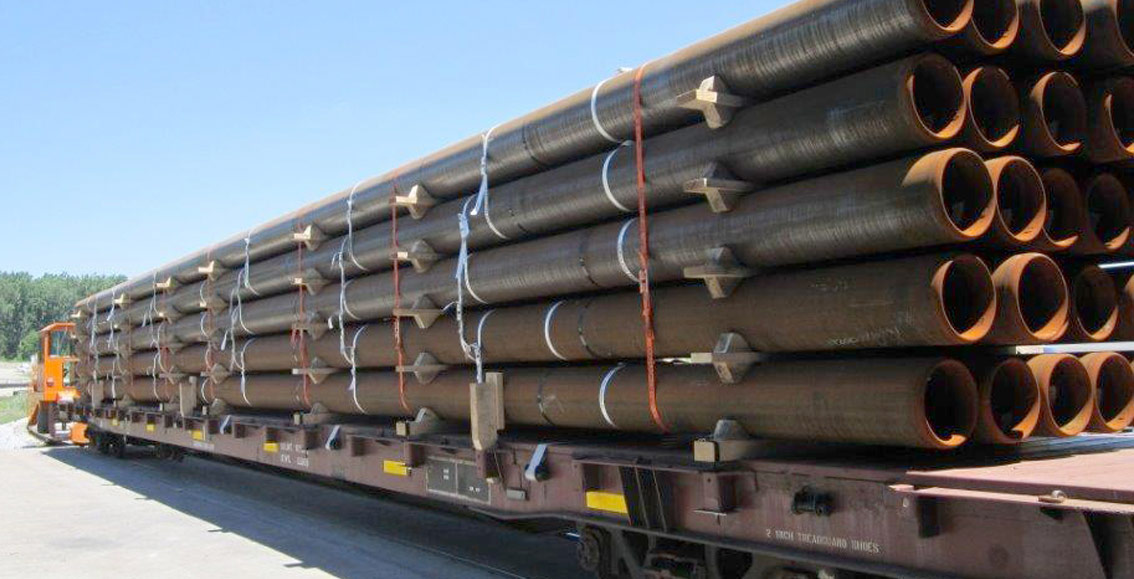 Marcel retired from the Railway Association of Canada (RAC) at the end of 2014. He brings an immense amount of widely respected experience to Cordstrap regarding current shipper challenges and can easily identify areas where we can decrease freight damage and reduce claims from shippers.
Marcel began his career with Canadian Pacific Railway in 1964 as a sheet metal worker before moving to Canadian National Railway, where he eventually held the position of Assistant Superintendent Mechanical for Eastern Canada. In 1996, he started working for the Rail Association of Canada as Director of Mechanical Services.
While at the Association Marcel was named as representative for Canadian Railways on the Association of American Railroads (AAR) Open Top Loading Committee. There he set up several load impact tests to evaluate loading proposals for developing new rail figures. In 1998, he was named Captain on the Rules and Figures committee. Some of his major tasks in this position were writing the loading rules for publication in the Open Top Loading Manuals and reviewing and editing the seven Open Top Manuals.
Since Marcel's retirement from the Rail Association of Canada, Cordstrap has used his expertise as a consultant on several rail projects. From now on, he will be taking a more active role in helping Cordstrap implement new loading figures that align with railroad methods and rules, as part of the North American Rail Team.
If you would like more information about how Cordstrap's rail team can help your company optimize your rail loading, create a safer process, or eliminate freight claims contact Scott Loudon, North American Rail Team Leader at scott.loudon@cordstrap.com.