The 2016 ICHCA Conference will be held in Barcelona from 29th February until 2nd March. A central theme this year will be the global trend in every area of shipping towards the very largest vessels – and the challenges this represents.
As the number of containers carried rises to over 19000 TEU, the risk of problems arising inside containers during shipping may increase exponentially.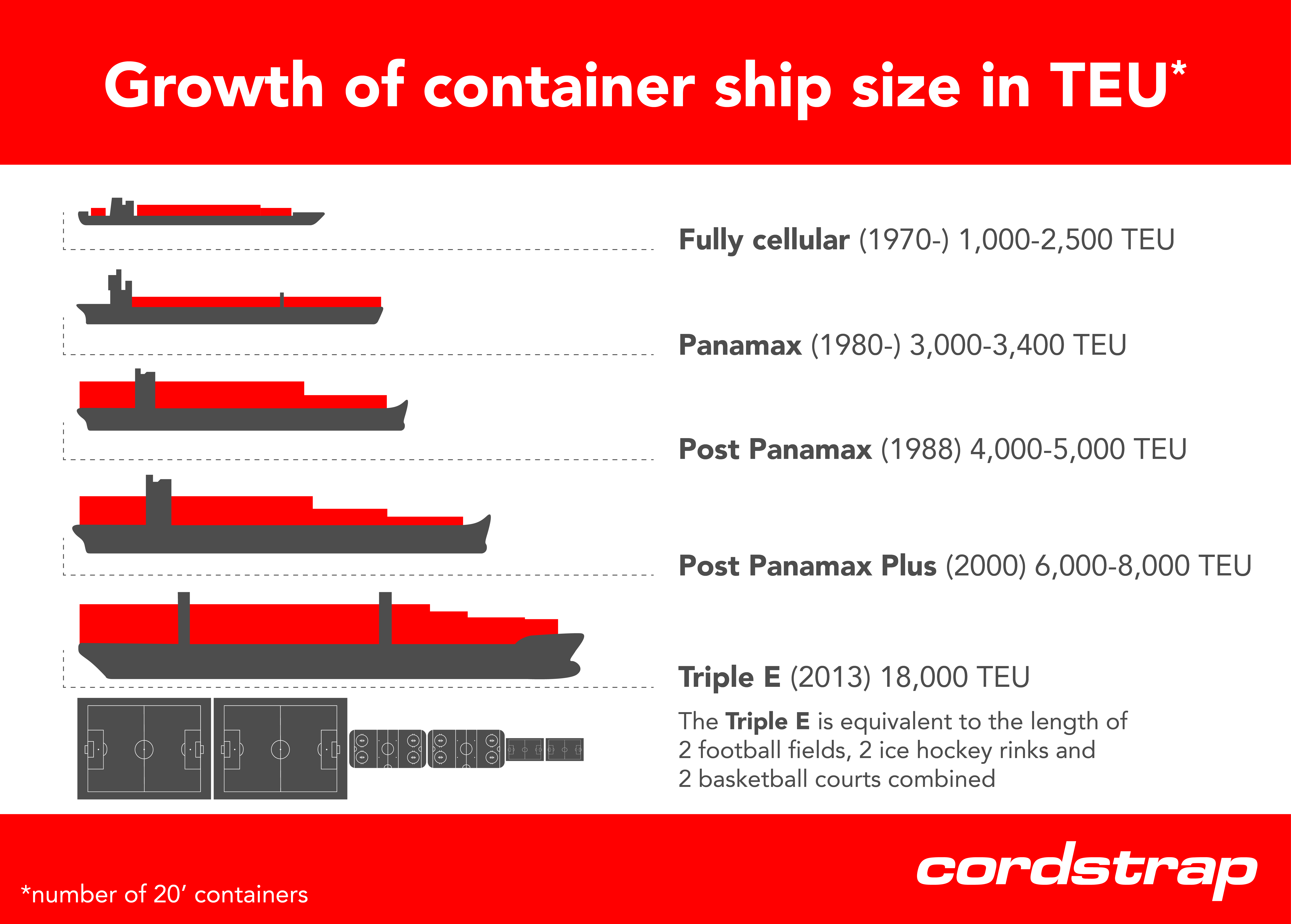 Monitoring of container incidents shows that leakages are a major factor in losses during transport, with handling errors, incorrect packaging and poor securing responsible for more than 50% of the resultant damage.
Not more than 2% of all outgoing containers worldwide are inspected in ports before loading onto ships - and the cargo security of around 15 - 25% of those controlled is found to be inadequate. In addition, incoming controls indicate that a shocking 40% of hazmat cargos coming into European ports
are deficiently secured.
All this suggests that cargo securing needs to be taken more seriously than it currently is worldwide – and with bigger ships bringing increasing container weights, stack heights and higher accelerator forces into play, securing inside containers becomes a key area of focus.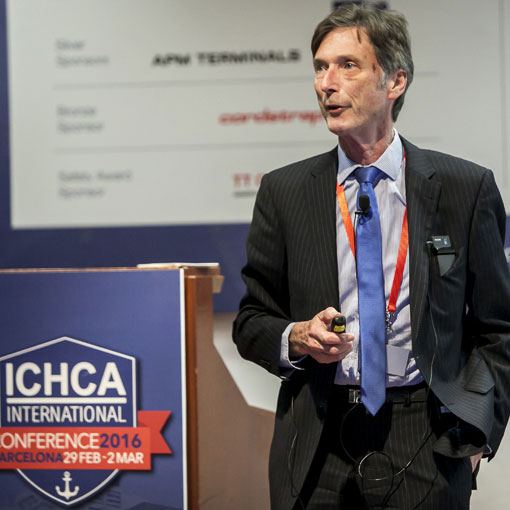 The ICHCA Conference presentation by Cordstrap's Senior CKTC Advisor David Parrin will address this issue and demonstrate some innovative products that will make cargo securing, particularly of hazardous materials, safe, efficient and cost-effective for shippers.